Course Essentials
Are you determined to pursue a professional career in Psychology but don't have an Undergraduate Degree in the subject?
Our online Psychology Master's Degree at Arden University will equip you with the knowledge and understanding of core areas of Psychology, and will prepare you to make ethical and evidence-based decisions in the field.
You will cover a range of fascinating modules - everything from how our brain influences our perception of the world to childhood development & behavioural neuroscience.
Arden's Distance Learning programme means you'll study completely online, meaning you can continue to work while you learn and you can access everything from your course materials to tutorials and tutor support online from wherever you are.
---
BPS Membership
This Psychology Master's Degree course is accredited by the British Psychological Society (BPS).
Through this Arden University course you will be eligible for the Graduate Basis for Chartered Membership (GBC) from the British Psychological Society (BPS), essential for pursuing a career in recognised Psychology professions.

Award:
Masters

Credits:
180

UCAS Course Code:
N/A

Course Title:
MSc Psychology (BPS)
Duration:
1.5 to 5 years

Exemptions Available:
No
Course Fees:
See Course Fees and Funding tab
Course Details & Modules
Entry Requirements
Course Fees & Funding
Career Prospects
Applying for a course in 6 steps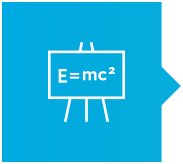 1. Find your perfect course
3. We'll process your application
4. Supporting your next steps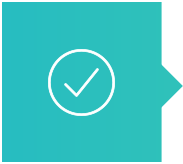 5. Accept & complete the application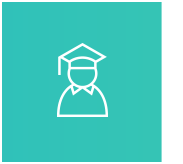 6. Begin your course with an online induction