Course Essentials
Are you a qualified engineer with ambitions to enter a management or leadership role?
Delivered 100% online, Arden University's MSc Engineering Management programme can give you the edge to progress in your career. This Master's Degree will equip you with critical appreciation of the management of engineering projects in a global context, and also the theoretical and practical skills to have a real impact on business practice.
Online learning gives you the ultimate flexibility, giving you access to your course materials 24/7 and allowing you to study around your other commitments, even work.
This Engineering Management Master's Degree has the added value of the Chartered Management Institute (CMI) accreditation. CMI promotes excellence in UK management and leadership and this Arden course is your pathway to success.
---
CMI Membership
You'll have FREE Chartered Management Institute (CMI) membership throughout your studies on this course at Arden, giving you access to a whole range of extra resources to help you with your online studies.

Award:
Masters

Credits:
180

UCAS Course Code:
N/A

Course Title:
MSc Engineering Management (CMI)
Duration:
1 to 5 years

Exemptions Available:
Yes
Course Fees:
See Course Fees and Funding tab
Course Details & Modules
Entry Requirements
Course Fees & Funding
Career Prospects
Applying for a course in 6 steps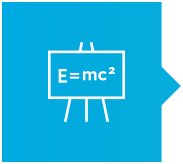 1. Find your perfect course
3. We'll process your application
4. Supporting your next steps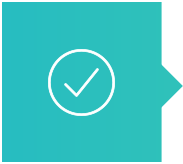 5. Accept & complete the application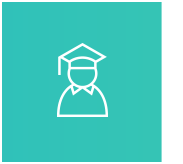 6. Begin your course with an online induction