Course Essentials
Are you looking to progress to or move into a strategic or operational telecommunications management role? Our MSc Telecommunications course could be right for you.
This 100% online Master's Degree course focuses on the skills needed to develop business improvement opportunities and manage the design and implementation of network solutions.
Allowing you to study flexibly through our online Distance Learning, fitting your studies around you daily commitments, with Arden University you will learn everything from Wireless Technology and Technology Trends to Core Network and Internet Infrastructure, meaning you'll be fully equipped to progress your career in telecommunications.
---

Award:
Masters

Credits:
180

UCAS Course Code:
N/A

Course Title:
MSc Telecommunications Management
Duration:
1.5 to 5 years

Exemptions Available:
Yes
Course Fees:
See Course Fees and Funding tab
Course Details & Modules
Entry Requirements
Course Fees & Funding
Career Prospects
Applying for a course in 6 steps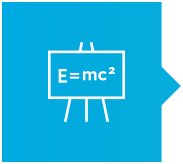 1. Find your perfect course
3. We'll process your application
4. Supporting your next steps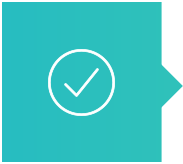 5. Accept & complete the application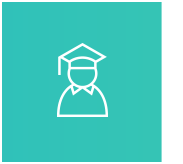 6. Begin your course with an online induction