Course Essentials
IT Security Management is becoming more and more important as Digital technology continues to dominate our everyday lives and businesses. Many organisations now employing specialists to protect their information and reputation from risks, threats and crises.
Arden University's MSc IT Security Management programme is the perfect choice if you are either already working in this area or wish to move into a role where you are responsible for the management and deployment of IT security.
Our Master's Degree course, taught completely online through Distance Learning, includes essential topics such as infrastructure, policy making, governance and compliance. You'll receive all your course materials online via iLearn, Arden's online portal, helping you to progress your career around your other commitments in life.
---

Award:
Masters

Credits:
180

UCAS Course Code:
N/A

Course Title:
MSc IT Security Management
Duration:
1.5 to 5 years

Exemptions Available:
Yes
Course Fees:
See Course Fees and Funding tab
Course Details & Modules
Entry Requirements
Course Fees & Funding
Career Prospects
Applying for a course in 6 steps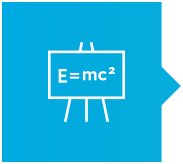 1. Find your perfect course
3. We'll process your application
4. Supporting your next steps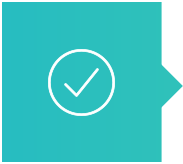 5. Accept & complete the application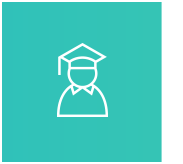 6. Begin your course with an online induction