Course Essentials
Our MSc Enterprise Architecture Management Master's Degree course focuses on the design and deployment of IT infrastructure and systems to support business objectives.
With Arden University you will study our Distance Learning programme completely online, meaning you can learn whenever and wherever you choose, and you'll be covering modules including Architecture Design, Business Change Management and Data Handling and Decision Making.
If this is a field you are seeking progression within or thinking of as a brand new career path, then Arden's Master's Degree course is designed to develop the skills and experience you'll need for success.
---

Award:
Masters

Credits:
180

UCAS Course Code:
N/A

Course Title:
MSc Enterprise Architecture Management
Duration:
1.5 to 5 years

Exemptions Available:
Yes
Course Fees:
See Course Fees and Funding tab
Course Details & Modules
Entry Requirements
Course Fees & Funding
Career Prospects
Applying for a course in 6 steps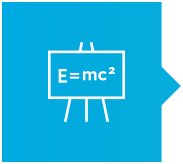 1. Find your perfect course
3. We'll process your application
4. Supporting your next steps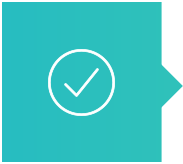 5. Accept & complete the application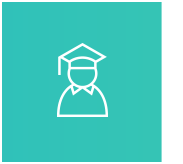 6. Begin your course with an online induction