Course Essentials
If you're already working in IT and are looking to drive your career forward or start a new role in this field, then this professional Postgraduate course will give you a great range of skills to progress your career in an IT Security Management role.
Our MSc IT Security Management Master's Degree at Arden University covers everything from infrastructure and policy to governance and compliance and is delivered to you via our Blended Learning programme.
Blended Learning at Arden gives you the best of both worlds, allowing you the flexibility of online study with the structure and reassurance of face-to-face learning at one of our conveniently located study centres in either London, Manchester or Birmingham.
---
Postgrad Solutions Study Bursary
Looking for additional funding as a Postgraduate? Postgrad Solutions now offer 15 bursaries across a number of subject areas. Click here to apply
---

Award:
Masters

Credits:
180

UCAS Course Code:
N/A

Course Title:
MSc IT Security Management
Duration:
2 years

Exemptions Available:
Yes
Course Fees:
See Course Fees and Funding tab
Course Details & Modules
Entry Requirements
Course Fees & Funding
Career Prospects
Study Centres
Applying for a course in 6 steps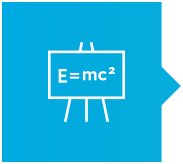 1. Find your perfect course
3. We'll process your application
4. Supporting your next steps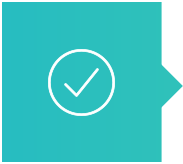 5. Accept & complete the application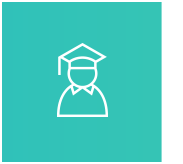 6. Begin your course with an online induction