Course Essentials
Today's marketing leaders must be adept at sourcing, analysing and communicating data. Learning how to turn analysis into useful insights and strategic business plans is vital to your success in today's data-driven marketing landscape.
After studying Arden University's MSc Data Analytics & Marketing (CIM) Master's Degree you will know how to use statistical analysis to interpret and communicate large datasets and find marketing opportunities to benefit your business.
You'll also explore marketing strategy and international marketing techniques, to give you a broader knowledge of the marketing discipline.
This Master's Degree is a Blended Learning course, meaning you combine face-to-face lectures at one of our Arden study centres in either London, Manchester or Birmingham, with online study via our iLearn portal.
Study your MSc with Arden today to take your marketing career to new heights.
CIM Membership
Arden's Data Analytics & Marketing Master's Degree is fully accredited by the Chartered Institute of Marketing (CIM).
Whilst you are actively studying with us, we will cover the cost of your studying membership with the CIM. This gives you access to a range of great additional resources that will assist you with your studying – Find out more
Postgrad Solutions Study Bursary
Looking for additional funding as a Postgraduate? Postgrad Solutions now offer 15 bursaries across a number of subject areas. Click here to apply
---

Award:
Masters

Credits:
180

UCAS Course Code:
N/A

Course Title:
MSc Data Analytics & Marketing (CIM)
Duration:
1.5 to 5 years

Exemptions Available:
Yes
Course Fees:
See Course Fees and Funding tab
Course Details & Modules
Entry Requirements
Course Fees & Funding
Career Prospects
Study Centres
Applying for a course in 6 steps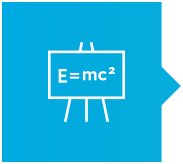 1. Find your perfect course
3. We'll process your application
4. Supporting your next steps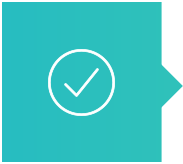 5. Accept & complete the application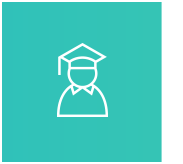 6. Begin your course with an online induction