Course Essentials
Designed for practising managers looking to take the step upwards to a strategic role, Arden University's Master of Business Administration (MBA) course provides a distinctive way of developing your achievements and thinking.
This MBA course also entitles you to FREE Chartered Management Institute (CMI) membership throughout your studies, giving you access to a wide range of additional resources to assist with your Degree.
---
---
This Master's Degree is part of Arden's Blended Learning programme, combining online study with 1 evening per fortnight at one of our UK study centres in London, Manchester or Birmingham.

Postgrad Solutions Study Bursary
Looking for additional funding as a Postgraduate? Postgrad Solutions now offer 15 bursaries across a number of subject areas. Click here to apply
---

Award:
MBA

Credits:
180

UCAS Course Code:
N/A

Course Title:
MBA (Master of Business Administration)
Duration:
2 years

Exemptions Available:
Yes
Course Fees:
See Course Fees and Funding tab
Course Details & Modules
Entry Requirements
Course Fees & Funding
Career Prospects
Study Centres
Applying for a course in 6 steps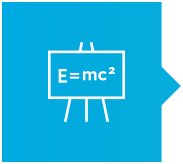 1. Find your perfect course
3. We'll process your application
4. Supporting your next steps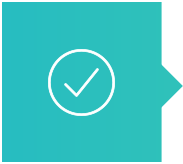 5. Accept & complete the application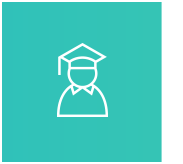 6. Begin your course with an online induction