What is an Access to Higher Education Diploma?
An Access to Higher Education (HE) Diploma is a qualification which prepares people who don't have traditional qualifications (such as A-Levels) for Undergraduate study at university.
These Access courses are particularly popular with mature students who may have left school or college without A-Levels but are now wanting to pursue an Undergraduate Degree to take their career forward.
The Access to HE course gives you a qualification equivalent to A-Levels, allowing you to go on to study a Bachelor's Degree or HND, either with Arden or elsewhere.
Our Access to HE Diploma courses are awarded by One Awards, and are accepted by universities throughout England, Wales, Northern Ireland and Scotland. All Access courses at Arden are also approved by the Access to HE regulatory body, the Quality Assurance Agency (QAA) to ensure the quality of the content of the courses.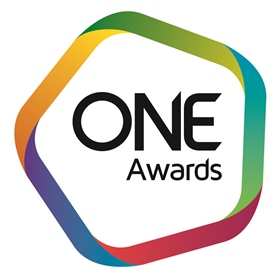 Why study an Access to HE Diploma with Arden?
At Arden University your will study your Access course via Distance Learning, meaning you'll study completely online. Learning online means that you can fit your existing commitments, such as your job, family and lifestyle choices easily around your studies.
You access all your materials through our online portal, iLearn, and will receive the same excellent level of support that Arden delivers throughout its higher education programmes as the experts in flexible learning.
Once you have completed your Access to HE course, you will have the confidence and skills to enrol on to a Degree level course and achieve your ambitions.
Studying an Access course with Arden usually takes around a year to complete, but the minimum duration is typically 9 months.
Take a look below at Arden's available Access courses.
Arden University Access to HE Diploma courses
What makes Arden University special?
Learning that fits
around your life
Career-focused
qualifications